There have been a huge debate in the world of martial art as a Mixed Martial Art fighter knocks down a Tai Chi Master in 25seconds, on Tuesday, 25th May, 2017.

This is seen as a bad sign, leading to the question, what is the future of Chinese KungFu going to be like?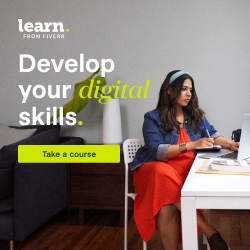 Though the Traditional Martial Arts (TMA) and MMA are absolutely different in moves and strength but many sees the TMA as the father.
More respect was given to the Kung-fu after the movies "Fearless" and "Shaolin Temple" which gained popularity in the 1980's.
According to People's Daily China, "Traditional martial arts practitioners in China should think about whether TMA shall be gradually transformed or it shall remain the current status."
"If TMA wants to highlight its techniques and seek more future development, there will need to be lots of communications and upgrades, just like what Judo and Taekwondo went through when they gained global popularity. To attract more sensible practitioners, the system needs to change."
Also, nose has also moved to Karate which has just been added to the Olympics.
Almost all forms of martial art have created a modern way of practice, what will happen to the traditional ways and are there enough 'Senseis"?
Watch Tai Chi master knocked down in 25s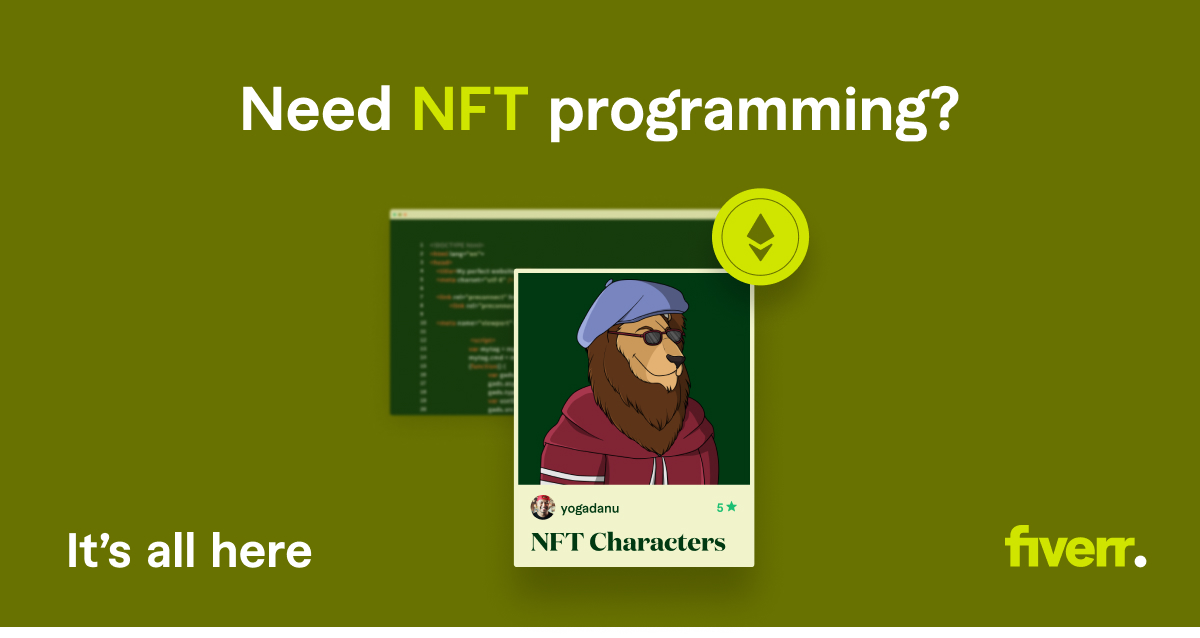 Or