Its amazing how things gets better on earth and then the humans who enjoy it at some point starts rejecting it. Much cannot be told with cell phone as the peoples excitement turns dark.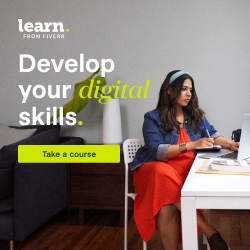 It is on this interesting note that reputable people in the world are saying no to phone to internet accessed phones amd yes to the lonley mobile phones which has been left for years now.


It wouldnt be a shocker that over 80 per cent was voted for the return of Nokia 1100.


Celebrities are now raising the "dumbphone movement" due to social media pressure. I guess not all of them can handle the fact of been watched for news all the time and the fact of being too careful while typing online – any mistake leads to trend. Therrforea, best option is to go dum with just phone calls and text.


American actress and producer, Rashida Jones has joined the dumbphone movement as well. According to her "just make phone calls.




What's your thought on this?