THE SOURCES OF MEDIA POWER: PSYCHOLOGICAL, STRUCTURAL AND NORMATIVE
PSYCHOLOGICAL
This is how the media relate information to the masses mentally. The messages passed by the media always have effect and reaction from the decoders. So it is important that the media manage their information properly and relay them in ways that will not cause panic. This is the strength of media on the people.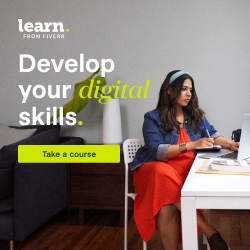 STRUCTURAL
This is within the media house. It includes the house style, power hierarchy, mode of distribution or dissemination of information and so on. The structure of the media determines their delivery or end result of their publications.
NORMATIVE
Another strength the media has is the normative. The standard they create will determine how the audience will react to any message that comes from them. This is a major strength for the media, that is why you see people watching one to TV station, listening to one radio station or reading one newspaper or magazine than another, this is because they have created their strength and people or audience have discovered and chose them.