There is a temporary closure of the main gate into the University of Nigeria, Nsuka.
This is as a result of the road construction which will start from Friday, May 12, 2017.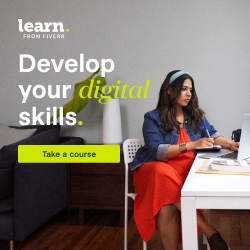 Students and those concerned are advised to explore other road networks within the community for movements in and out of the campus.
This announcement is authenticated by Okwun Omeaku – Chief (Dr.) Ag. PRO