Top Ten (10) Female Models In Nigeria – – Here are the top TEN (10) Nigerian models as narrated by Twitter influencer and Style Coefficient Connoisseur, AURA COOL. Though widely accepted, some still thinks its 'selected' but here it is.
Top Ten (10) Female Models In Nigeria
1.  Agbani Darego: Is the MOST widely and MOST critically acclaimed Super Model & Beauty Queen.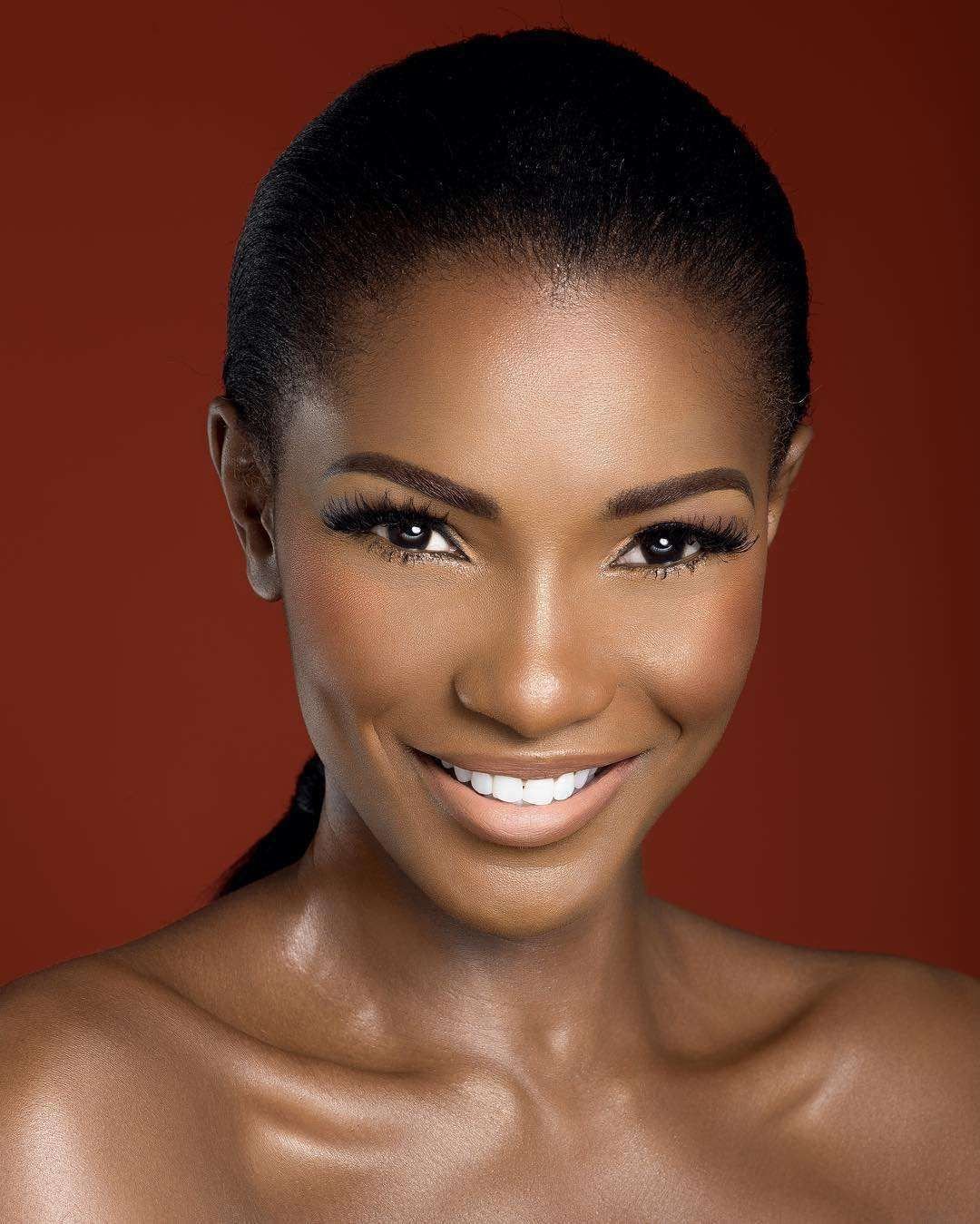 She won the MBGN in 2001 and would go on to put Nigeria and indeed on the MAP the same year by winning the Miss World beauty pageant. A very IMPRESSIVE specimen
2. Omawunmi Akinnifesi: Is the daughter of the Former Central Bank of Nigeria Director.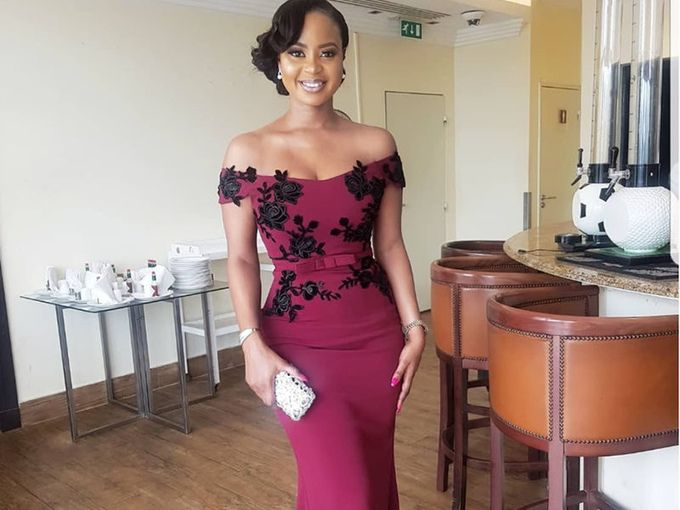 She emerged 1st runner-up on the Nigerian version of Strictly Come Dancing, Celebrity Takes before she launched her own PR & usher-hiring business Elle Poise.
3. Iheoma Nnadi: Born to a Father from Anambra state and a Mom from Akwa Ibom state.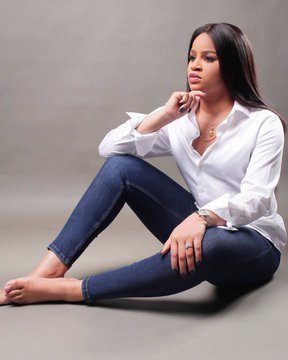 In 2014, she represented Akwa Ibom and won the Most Beautiful Girl in Nigeria pageant, MBGN. She is currently married to Nigerian footballer, Emmanuel Emenike
4. Sylvia Nduka: Won the Most Beautiful Girl in Nigeria, MBGN in 2011.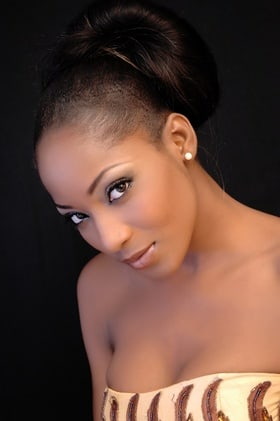 She hails from Isuofia in Anambra state. She runs an NGO called 'Sylvia Educational Foundation' geared at empowering the less priviledged members of the society.
A true Queen and Icon.
5. Sandra Okagbue: Is the First daughter of the Late Monarch of Onitsha, Obi Ofala Okagbue.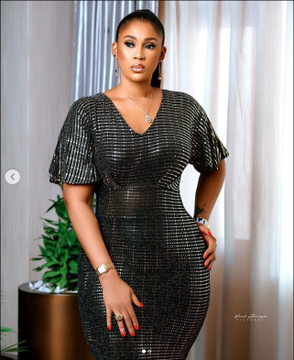 She is the CEO of Borderline Business Solutions and has been in the modelling industry for more than 15yrs.
She has worked with a lot of the Biggest brands.
|| Guide To Healthy Eating Habits And Well Researched Diet Routines – FOOD THERAPIST
6. Anna Banner: Was crowned the MOST beautiful girl in Nigeria, MBGN in 2012 and represented Nigeria at the Miss World pageant the following year in 2013.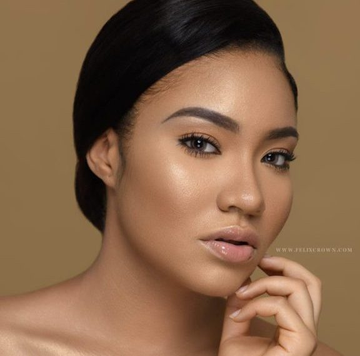 Made an acting debut in 2014 with the Super Story and has a beautiful baby with Musician Flavour.
7. Oluchi Onweagba: – Grew up in the suburbs of Lagos with her 2 brothers and 2 sisters.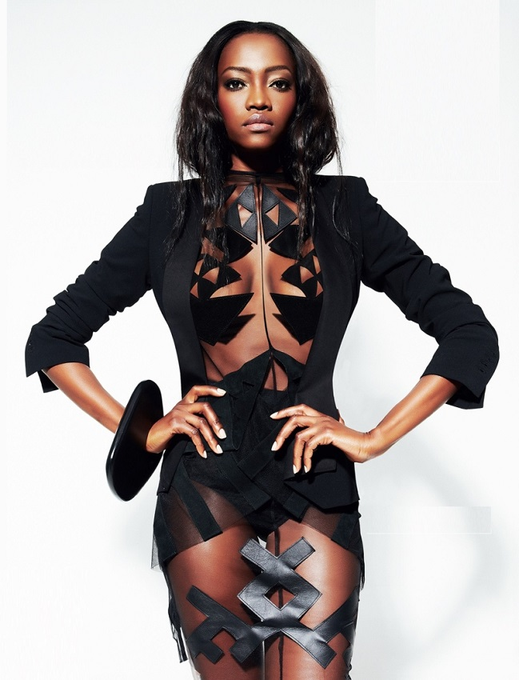 At age 17yrs, she was urged by a family friend to enter into the 'MNET face of Africa' preliminary screening at VO, Lagos. She would go on from there to GO GLOBAL.
8. Yaya Dacosta: Nigerian model, Actress & Beauty Queen born/bred in the USA.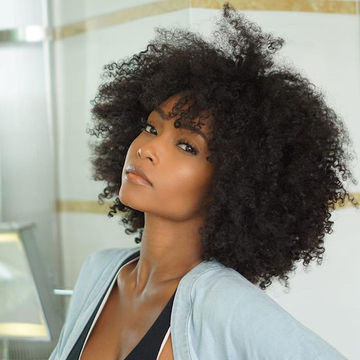 She finished runner up at the Cycle 3 of America's next top models. She starred in life time television as Whitney Houston and was critically acclaimed for her performance.
9. Olajumoke Orisaguna: Rise to fame was truly legendary.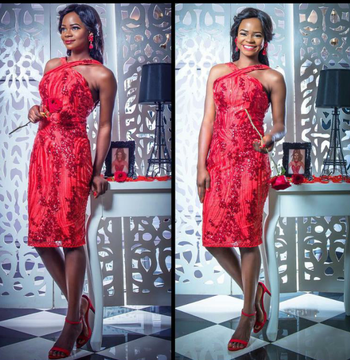 She was a bread seller in the streets of Lagos who accidentally walked into the photo shoot of a British rapper, Tinnie Tempah by celebrity Nigerian photographer, TY Bello. The rest is history.
10. Adeola Ariyo: Is an International model,actress and Beauty Queen born to a Ghanaian Mother and a Nigerian father.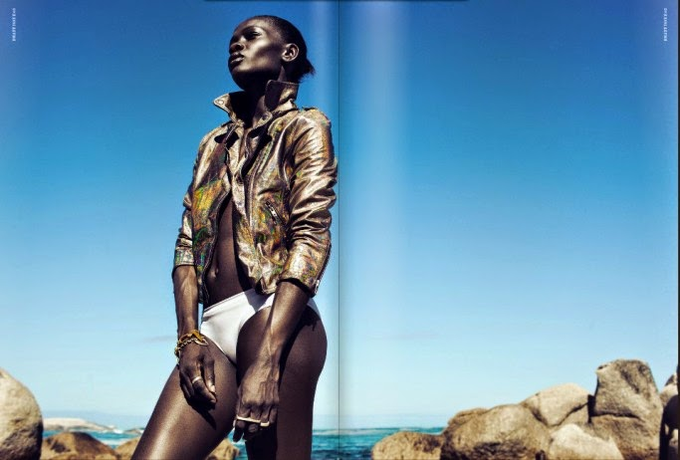 She was discovered during the continental model search face of Africa in 2005 and has since gone on to do bigger things.