Kayode Aluko, Shola Aboyeji, Opeyemi Ogunbanjo and Kehinde Apata, have manage to maintain their position as part of Amacos excos, only switching 'chairs', after the election which took place on the 3rd of August, 2016.

The election was conducted by the Association of Mass Communication Student Electoral Commission (AMAEC), led by Chairman, Micheal Ajayi and supervised by Mr Babalola Akinola and Mr Goke 'Femi' and observed by Candidates representatives members of Campus Watch.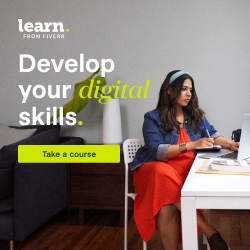 The election was 98 per cent free and fair, the other two per cent are complains that the election stopped at 5pm instead of 6 or 7pm, leaving the Part-timers out of consideration and that Press Men where not allowed to observe the counting.
Joshua Ikhenede emerged President after a tight struggle with Basirat Akinyele, shifting Soyeye Idris without stress, while Shola Aboyeji emerges the Financial Director, a very sensitive position.
According to the exclusive result, 1st Vice President is Chibuike Njoku – 2nd Vice President; Opeyemi Ogunbanjo Mike – P.R.O – Alo Kenneth; Social Director – Oluwaseun Odufuwa, Welfare – Itunu Akintola; Assistant Welfare – Kehinde Akpata Bashiru; Sports Director – Taiwo Abiola; Assistant Sports Director – Emmanuel Otobong; General Secretary – Ayomide Omoniyi and Treasurer – Precious Igryevese.
It must be noted the some of these people had no contender.
Below is the Result Breakdown for AMACOS Election 2016.
Total Number of Voters – 376
Total Number of part-time Voters – 210
Total Number of Full-time Voters – 166
(Average score for each candidates 250)
President
Joshua Ikhenede – 173 votes
Basirat Akinleye – 125 votes
Soyeye Idris – 38 votes


Null: 21


1st Vice President
Chibuike Njoku – 244 votes Null – 111


2nd Vice President
Opeyemi Ogunbanjo Mike – 267 votes Null – 79


Financial Director
Debisi Peters – 121 votes
Shola Aboyeji – 190 votes Null – 35


P.RO
Alo Kenneth – 249 votes Null – 112


Assistant P.R.O
Kayode Aluko – 265 votes Null – 34


Social Director
Oluwaseun Odufuwa – 261 votes Null – 98


Welfare Director
Itunu Akintola – 252 votes Null – 100


Assistant Welfare Director
Kehinde Apata Bashiru – 251 votes Null – 115


Assistant Sports Director
Taiwo Abiola – 275 votes
Null – 17
Emmanuel Otobong – 65 votes


Treasurer
Precious Igryevese – 267 votes Null – 99


Assistant General Secretary
Ayomide Omoniyi – 240 votes Null – 116



Comment Below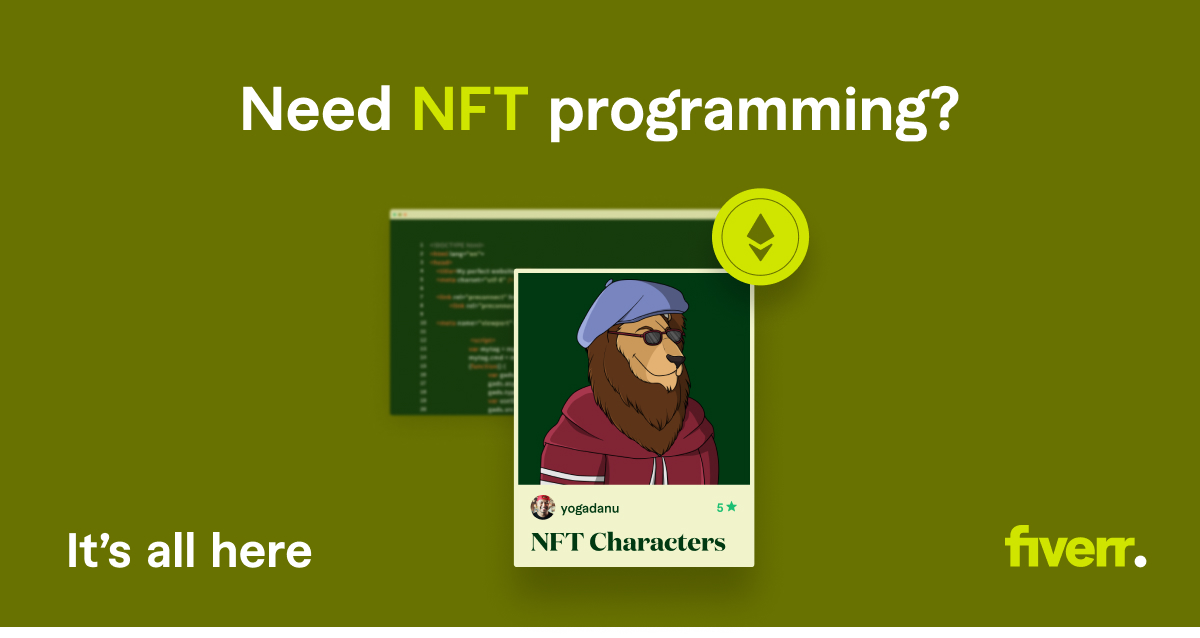 Photo Credit : Taiwo Agbaje