Ahead of the forthcoming election of the Association of Mass Communication Students (AMACOS), Yabatech chapter, stakeholders in conjunction with aspirants on Friday, January 20th, 2017, held a closed-door meeting in sensitization of electioneering process.

According to the incumbent president, Joshua Ikhunede, this is the biggest election race since the history of AMACOS.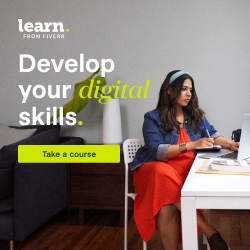 "This meeting is to bring together every candidate and AMACOS stakeholders to discuss issues relating to the forthcoming election.
"This is the most competitive election ever in the history of AMACOS."
In order not to start future quarrel, the president smartly puffed out of endorsement palava.
"I might endorse some candidates, that does not mean we are bias. We are trying to make the election free, fair and credible".
Present at the unprecedented gathering was the Speaker of the House, Hon. Ajayi Emmanuel, President of AMACOS, Joshua Ikhunede, Financial Director, Hon. Shola Aboyede, Sport Director, Honourable Taiwo, other principal officers, political frontrunners, to mention but a few.
In course of the discussion, the speaker of the house, Hon. Ajayi Emmanuel buttressed what the president had said and sized the opportunity, admonishing violence during election.
"I really appreciate the president a lot. He has said a so much, I respect him. Election is not for you to damage your relationship. No matter what had happened, do not be too confident about the election. Let us imbibe in political sportsmanship. Let us shun violence."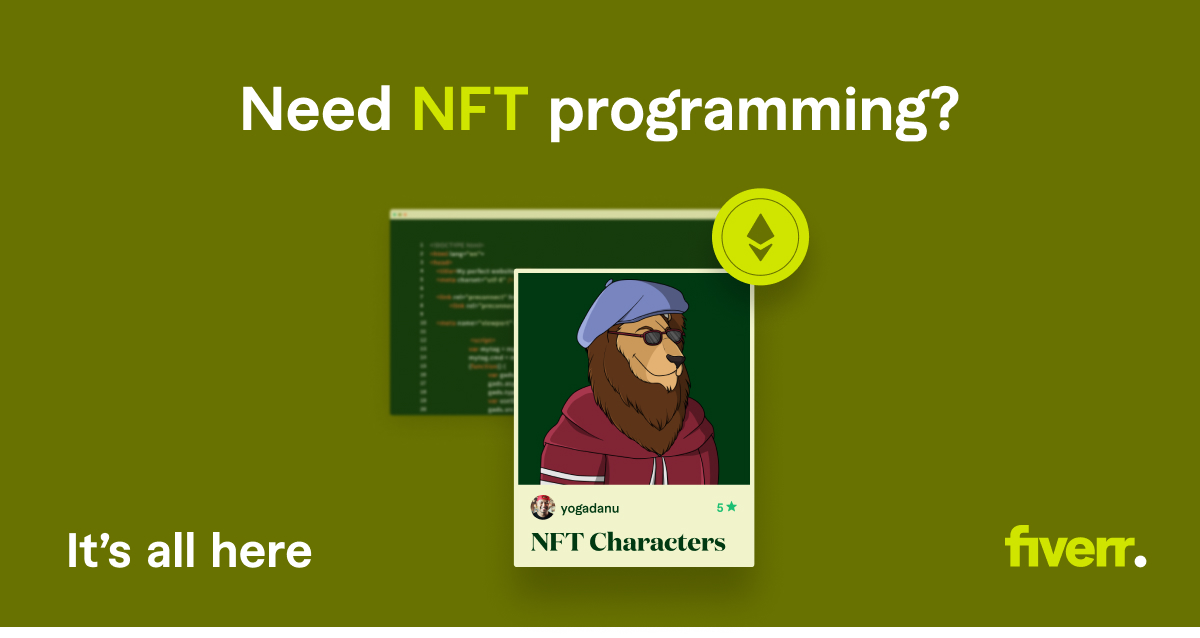 "Whether you win the election or not, do not damage relationship, let us be responsible. I have chosen the electoral committees and they are good to go. This coming election should be the most interesting. Please do not incite any form of violence."
He also implored candidates not to tarnish the image of another in the name of Electoral Campaign.
To unopposed candidates, he says, "we must have at least two third majority vote." This is necessary before candidates in such situation can be declared winner of aspired position.
About the manifesto which will take place at 3rd floor, New Building on Tuesday, 24th of January, Ikhunede emphasized that the candidates should have something tangible to say and not trying to mince unnecessary words and sentences.
One of the contestant, for the post of General Secretary, Efunnuga Oluwaseun implore students to come in mass to help her win and change AMACOS for the better, while Naomi Okafor, for Assistant Welfare, believes she is got what it takes to stop "smell".
In conclusion, Hon. Shola Aboyeji says, "we are under an umbrella, we are trying to put things right. This election should not breed impurity among us."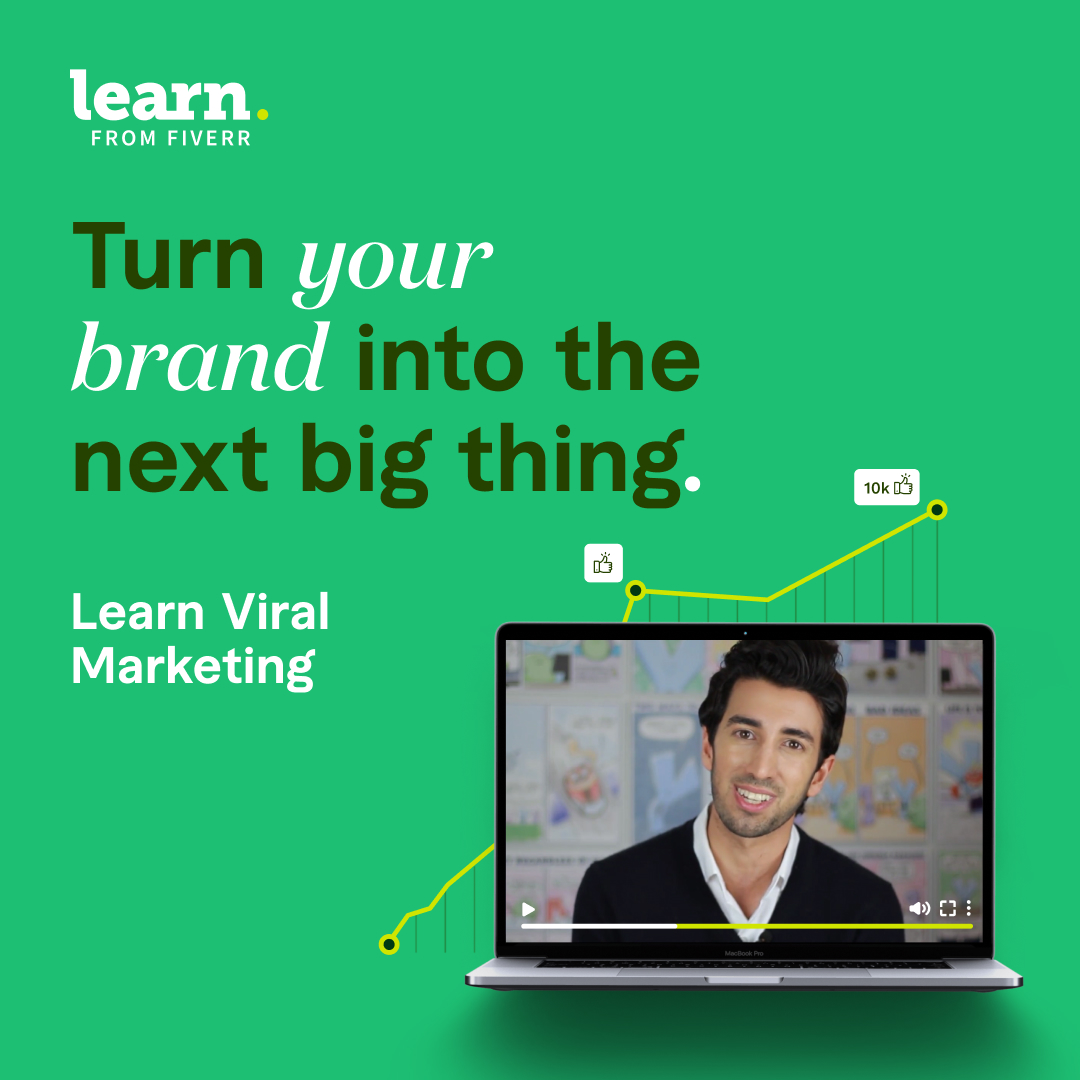 The 2017 AMACOS Election will be held at the ground floor, School of Liberal Studies (SLS) Yabatech, on Wednesday the 25th.