Still on the death of Charity Dazan Oluwabukola, the management of Yaba College of Technology have asked all student to leave the school before 21pm.

"This is to inform all members of UNICASS that due to the grievances of the aggressive students of the college concerning the death of Dazan Charity, you are hereby advised to vacate the school premises on or before 12noon, this is to ensure safety of all members of the fellowship.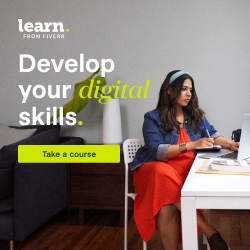 The students had promised to bring down the entire school today in riot and protest, therefore, it is likely for the college management toshut down the college till everything die down.
This is to ensure your safety. Thanks 4 ur understanding nd cooperation.
May her gentle soul rest in d bosom of d Almighty.
R.I.P Mummy"
Though Gbetu Correspondence, Oluwagbotemi TEMIDAYO, says it's from her church members, CAC. Its still looks like a smart warning
#teamgbetu