The above photo is about two police men in Lagos state, taking compulsory examination before graduation at Heritage Driving School, Lekki.
The exam is compulsory after days of theory learning at the school, this is then followed by the final test, which is the driving test, if they fail, they go back to lecture room.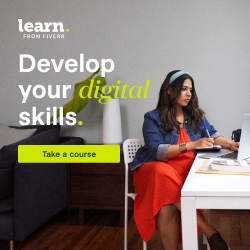 Yes! This is in correspondence to the new FRSC law of Drivers and Driving License and this has made Heritage Driving School the most efficient government approved Driving School.
Log on to www.heritage driving schools.com