Eid-mubarak also known as Eid Al-Adha is the Festival of the sacrifice or sacrifice feast, celebrated worldwide each year by all Muslims.

"It honors the willingness of prophet Ibrahim(Abraham) to sacrifice his only son on the day of Salah.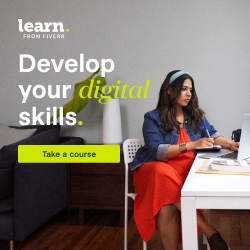 On this day he made a promise to Allah wen he was in desperate need for a child that he will sacrifice his son as pledge to Allah if he ever grant his wish; as an act of Ibadan(worship) to God's command, he willingly took out his son to slaughter him but magically Allah commanded d knife to go blur, he tried over and over but the knife wouldn't go through.
After several trials, Allah(swt) saw his loyalty, he sent his angel to inform Ibrahim that his sacrifice has already been accepted. Allah therefore replaced his son wit a ram for him to celebrate with.
Now about the celebration, the meat from the sacrificed animal is divided into three parts – family retains one part, another is given out to relatives, friends and neighbours while the last part is given out to the poor and needy."
I hope you all had a blissful celebration, happy celebration peeps. Stick to Gbetu.
I hope Miss Alli tried, comment below to add to it. Also enjoy photos from the celebration below.
Cheers!