He is the C.E.O of PiMiuzik and a Gospel and inspirational singer, a multi talented musician and instrumentalist, Music Producer, DJ Sound Engineer and an evangelist who hails from Akwa Ibom State of Nigeria. He has worked as a music minister and instrumentalist at Rccg, Tac,Victory Christian Church etc, also minister in Mfm, study in Mfm.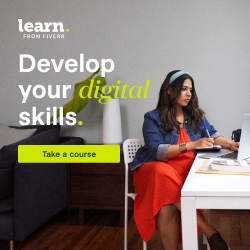 DapeaceAngel has been in choir singing since 1994, then form several groups and worked with many too etc.
By Gods grace he has worked with Hardx the SSMG Boss in the year 2010 with the song called "Bring Me Joy" which brought him to the lime light in 2010 after many years.
Opportunity again came from a group H2i singers after which he went solo again after the split that gave him an opportunity to begin writing his own songs and get serious to discovered himself.
He has gone through a lot of good and bad experience, rich life and poor life, and out of these experiences, he got inspired to write this song called "Run To The Other Side and See".
This song was produced by Morrison ft. Ekky Angel, also ft. Morrison too.
Download and Enjoy!
For Booking Contact; 08038544748, 08052519444, 08182072130, 08165814466.
Email: [email protected]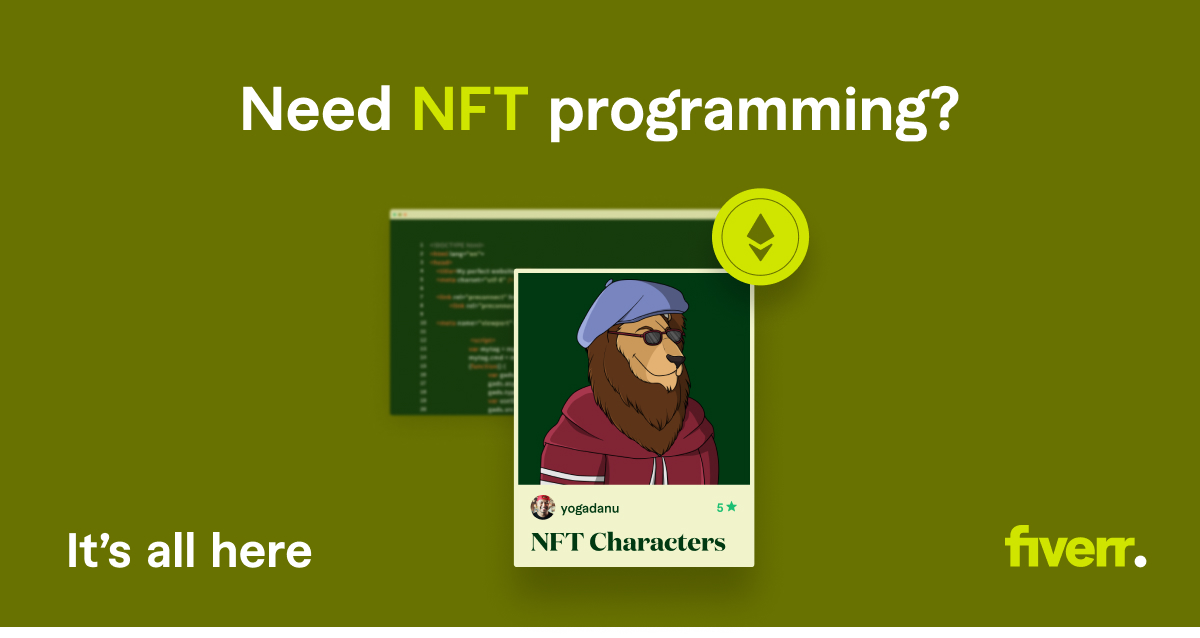 Twitter: @dapeaceangel
Facebook: DapeaceAngel
BBM Pin: 2BCC0167