Photo credit: AP
On Monday 22nd May, a man in Alaska was convicted for murder after the bullet intended for him passed through his head, taking his girlfriends life.
Victor Sibson, his name, was charged with seconds degree murder as judgement to Brittsnymae Haag's death.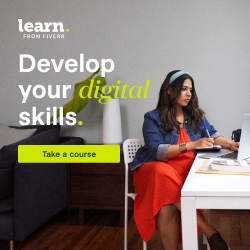 The incident happened on 19th of April, 2017, at the couple's Anchorage apartment while Haag was trying to prevent Sibson from killing himself.
Investigation reveals that Sibson's blood alcohol level was three times the legal limit.