Few months ago after making JEESYBOY the "BEST ARTISTE OF THE YEAR", KESSMUSIC ENTERTAINMENT decides to drop one of his official singles "Na Love; others are "TREAT YOU RIGHT" and "JESSICA".
"TREAT YOU RIGHT" is a song dedicated to African mothers
and fathers, it will be released on mother's day, in 2016 and "JESSICA" as well.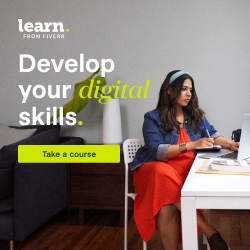 The song "NA LOVE" is a love song that will motivate and is the only authorize song to be release this year. It is a dance hall music.
"NA LOVE" is produced by two of the best producers, AJ of Afrobank music and Bigdano of Dano music. Beat done by AJ and mixed by south-south famous producer BIGDANO.
If you are JEESYBOY fans or you want to be one, kindly hit the
download link and make it your ring-tone or caller tune.
DOWNLOAD AND ENJOY!!!!