Lady B drops this new single titled "Hands up, Gun Down". Though the title seems strange but the point is clear.
She says "It's time to put a stop against the gun violence. I made this song for all the volunteers Of Organizing for Action whose under President Barack Obama Organization. This song Hands Up Guns Down represent all the people who came together and March these streets asking justice by stopping the gun violence for all the incident people we lost to gun violence."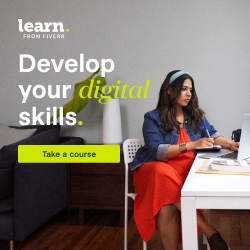 She continues, "I'm a volunteer "Organizing For Action" and a rapper who decided to put all the hard work my family, from Organizing For Action put in these streets, into a song to help spread the word of stop this gun violence."
"I want this song to touch people hearts and souls. We had too many incident of people who die for no cause no action."
"Organizing For Action Is asking the people to stop the gun violence and to bring the love back into these communities to hold one another hands for unity. Stop the hate and share more love among-st one another", she concluded.
Link:
Twitter: www.twitter.com/itisladyb
Instagram www.instagram.com/itisladyb
Email: [email protected]