OGUN STATE MINISTRY OF AGRICULTURE SUPPORTS TILAPIA FISH FARM
OGUN STATE TILAPIA FISH FARM: As part of its COVID-19 Agricultural response plan to support private food production & processing locations in Ogun State, the Fisheries & Aquaculture Team of the Ministry of Agriculture paid a scheduled visit to Oyan Dam, an Aquaculture/Fisheries Value Chain location in Abeokuta North Local Government, on Tuesday, 19th May.
A private investors in Aquaculture Value Chain at Oyan Dam, has the largest tilapia fish farm in Nigeria with a production capacity of 10million tilapia fishes to serve local and international markets.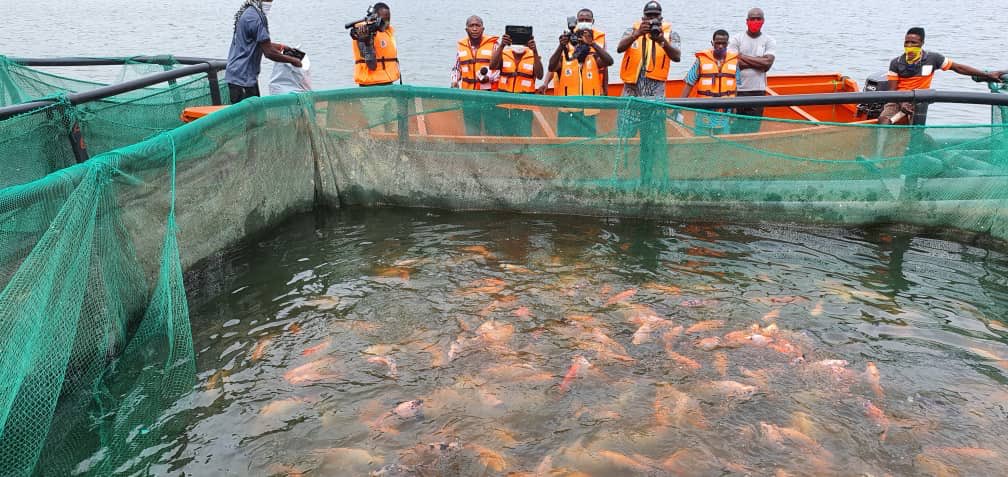 The farm is a key partner to Ogun State Government in the State's all-inclusive response to envisaged COVID-19 induced food security challenges.
This private sector led food security location is being supported by Ogun State Ministry of Agriculture on fisheries value chain coordination, demand creation and technical issues.
The Ogun State Ministry of Agriculture says it will continue to support all food production and processing locations to enable them continue to play enhanced roles in Food Security and Job Creation during this pandemic period.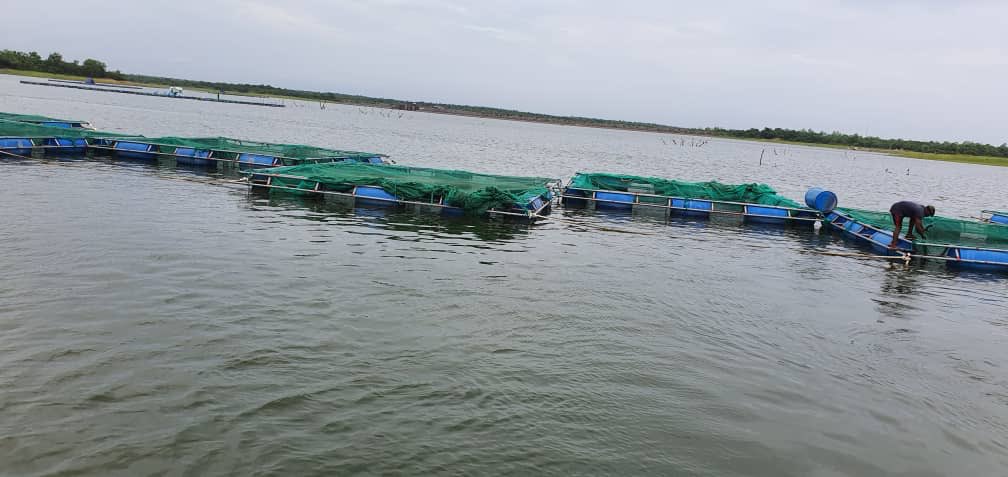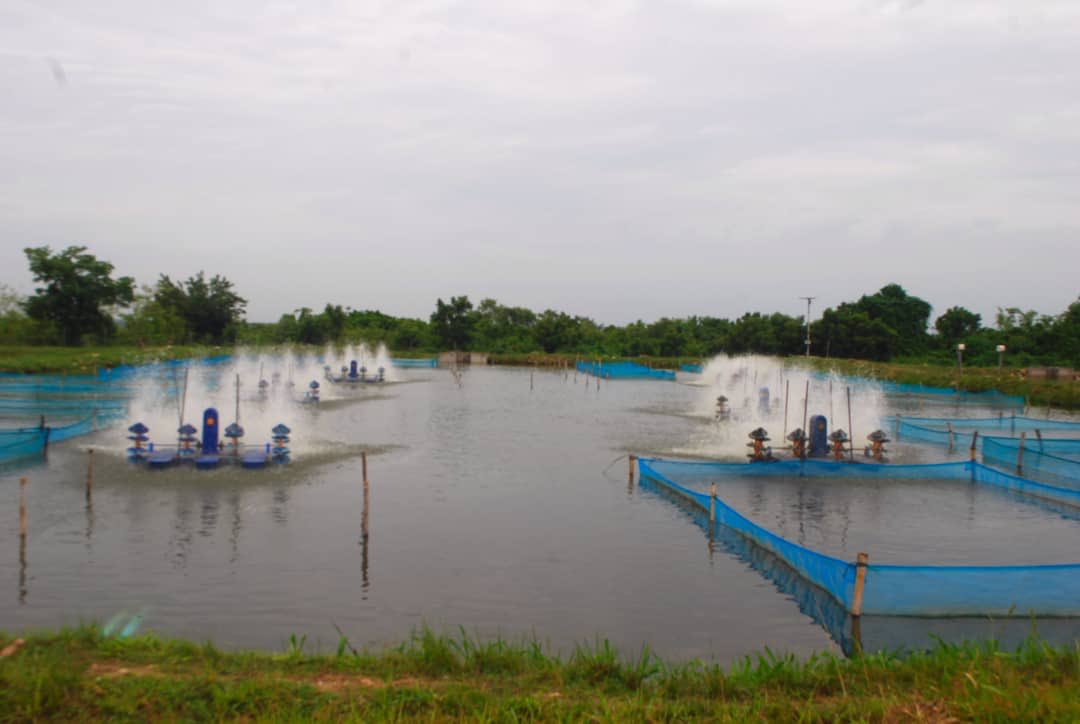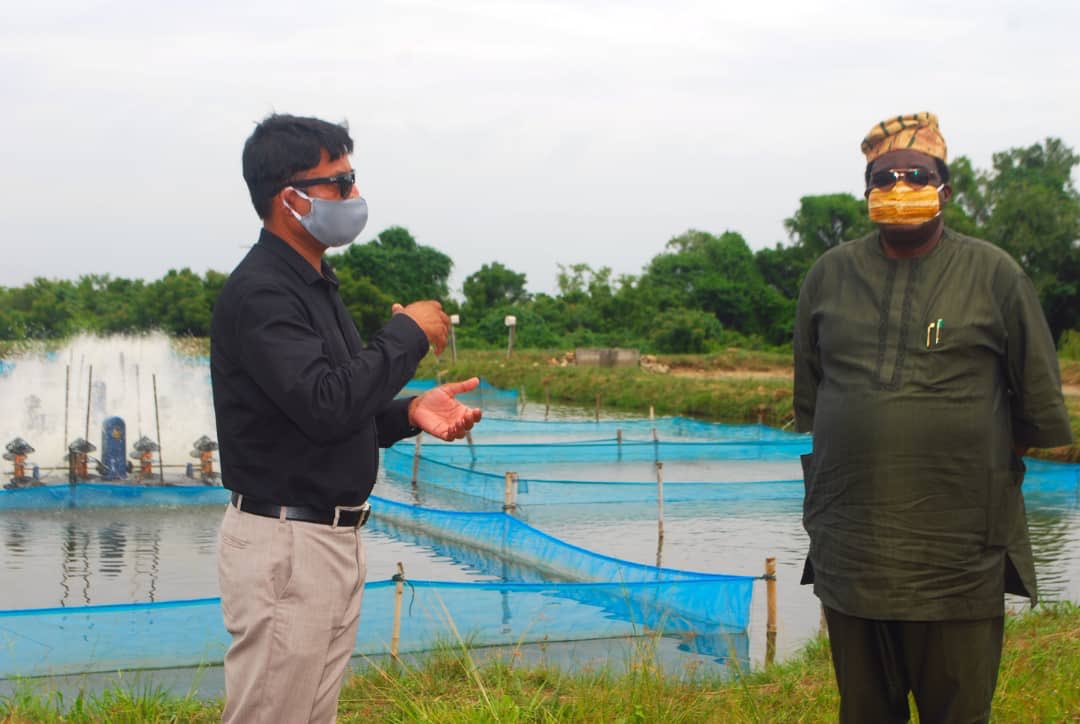 With the numerous agricultural strides being taken by Ogun State government, it is becoming crystal clear that the Prince Abiodun-led administration is poised to fulfill its mandate to make the state a food basket, by boosting agricultural produce which would also have spiral effect on food security, employment generation and industrialisation while at the same time helping to create the needed paradigm shift in the nation's economic mainstay.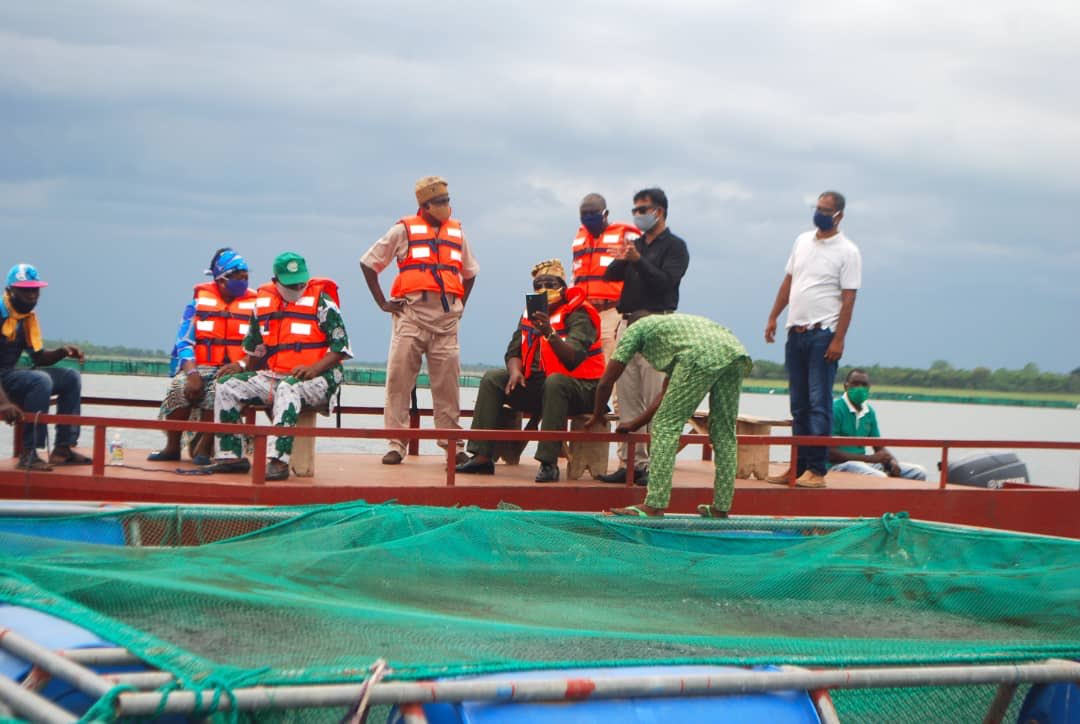 The African Development Bank (ADB) has rated Ogun State as number one in South-West to benefit from the Special Agro Processing Zone for aquaculture, industrial cassava and fishery hub, while the apex bank has given preference to the state in its oil palm extension programme.
According to the Head of Development Finance of the bank, Dr (Mrs) Olukoya, in line with the bank's policy on the development of expansion of oil palm across the country, the state aptly fits into the plan.
Also, the World Bank, through the state Economic Transformation Project (OGSTEP), also targets to empower 40,000 youths in agriculture. All these are commitments based on trust and confidence of those institutions in the present government of the state.