The Succoso Magazine, "Sexy For A Cure", Issue #17, IA now available in Print and Digital downloads for as low as $4.99 at Succoso Magazine.
This issue is specially for Breast Cancer and features cover model, @Hanaingomorrah.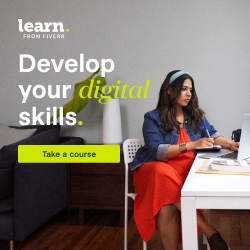 Photography was done by @Nureign.
Ten per cent sales of copies will be donated to the National Breast Cancer Foundation, INC, so hurry to www. Succoso Magazine.com to support the fight.
Cc:.The Wizdaily