I forgot to tell you where I watched the final match between Real Madrid and Athletico Madrid. Yea! I almost missed it, then I realised this doesn't happen everyday, why not let people know about it?

So I was invited on the 28th of May 2016 to come watch match for free, saving me two hundred naira, my friend said he paid three, and I get to eat good meat and get a drink! O dear! What's the name of your studio again? They said TREM. Lol!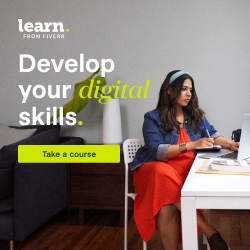 So that wonderful gathering was hosted by The Redeem Evangelical Mission's Young People's Ministry, at 230 Muritala Muhammed way by Adekunle bus-stop, Yaba, Lagos.
The side attraction was fine and people got to win gadgets…
what a modernised way of ministration as I remember the young minister preaching about using God to discover ones self.
Shout out to Lucky Ikuese