The management of Yaba College of Technology have finally settled the uproar which took place all through last week, starting from the 1st of June only to start another by totally ignoring the Part-time section of its administration.

This new which went viral since Friday, 9th June has three major statements –
Evening house am happy to inform u that after a 3 and half hour meeting with the rector and management, the following were the resolution:
1. School fees for FULL TIME RETURNING is returned to #25, 500. To take effect from monday.
2. All suspended students of the feb 10, 2015 protest action have been lifted from suspension and have been asked to go and register for the session
3. The suspended student union government SUG…has been reinstated but will begin first with a care taker committee.. Appointed by the management for a year first before actual elections…
Though unfortunately the school fees for the part time studies couldn't be reversed as it is a means of IGR (internal generated revenue) as agreed in the white paper.
Thank u management.
Victory Achieved..
Related: NANS Urge Yabatech Students Not to Pay School Fees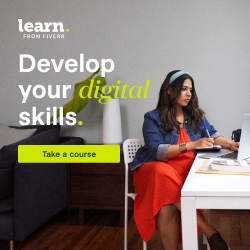 The last statement there shows and prove what has been said for years, that the part-time student of the college are the builders of the college while the full-timers are the "Bread eater".
Here are some comments from angry students on Instagram.
It must be noted that since 2015 to be precise, Yabatech management have turned the stages of school fees payment, especially that of part-timers, upside down. That is instead of the fee reducing after each semester, it increases.
Eighty Five Thousand Naira still remains the school fee for Part-time ND3.