Nigeria's youngest C.E.O and Entrepreneur, Acybi Inyama Blessing is set to expose another innovation on hers. This time she coined it with her name "ACYBIS".

Acybis, is a breakfast joint which will serve you with "Koko", "Akara" and "Moi-Moi.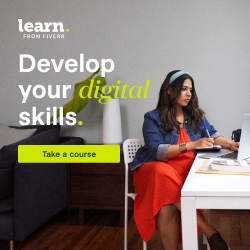 Her Koko is made from the best corn around and in a very hygienic manner. It comes with ginger and is served with Milk, Sugar and Honey, depending on what you order.
Of course! Her Akara and Moi-Moi is also made from the finest beans and is well prepared to suit your class, accompanied with Fish, Meat or Egg, also depending on what you order!
O Yes! You can order for any of this from your office, hostel where ever you are, but for now within Akoka, Yaba, Jibowu, Bariga, Morocco and Folagoro axis. (Your location will be reached soon).
You can as well come pick it yourself or eat at spot.
Remember Acybis is here to save you from that early morning hunger and stress of going to get food from that far distance…relax…Acybis is here for you!
Contact:
Call: 07084001666, 08181343140, 09055181240
Instagram: @acybis_d
Twitter: @acybis_d
Facebook: ACYBIS
Mail: [email protected]