Sammy Davies steaming his marijuana
Icons are rare breed!
I feel lustful when I gaze upon one… A very large number of the few we have are commonly dead.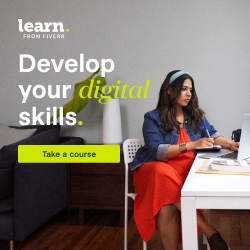 As an intellectual person there comes a moment when I only get iconic and when such moment comes I quickly reach out to history and make do with what I get.
Today is such moment, so I am sharing with y'all this icon, although he's far gone but I remember and cherish his times. Read about him if u can….
Kingin