A youngvibrant Afrobeats artist, KIKI DERITA, who hails from Enugu, Southern part of Nigeria, is about to cause a storm. With a degree in Chemical Engineering, Derita is still sticking to his love for Music.
He knew music was for him since a young boy growing up and found a way to express his talent by joining a singing & dancing group in the year 2000 in Enugu.
He released his first solo single 'One love' in 2012 and was encouraged by many to take his musical career to the next level which inspired him to move to Lagos in the year 2014. He managed to gain recognition which landed him a deal with Music Genius record label. He has since been making waves with his single 'Halleluyah' featuring Selebobo which to no surprise gained massive acceptance online and had people asking "Where is the video?".
With nothing holding him back it is clear he is here to make a mark. Here is the visual, Directed by DR NELL.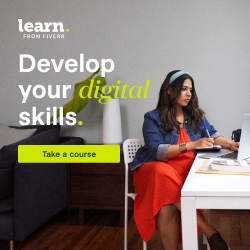 Watch Kiki Derita Halleluyah' featuring Selebobo YOUTUBE
AUDIO DOWNLOAD: Kiki Derita Halleluyah' featuring Selebobo